Course Map
View the 2022 course at Ponderosa State Park near McCall, ID.
Registration
Registration is now open!
Results
Live results are available on race day!  Follow along at the link below.
2023 McCall Re-Mastered Information
Saturday, January 21st, 2023
Ponderosa State Park
15k, 30k, 45k on a 15k course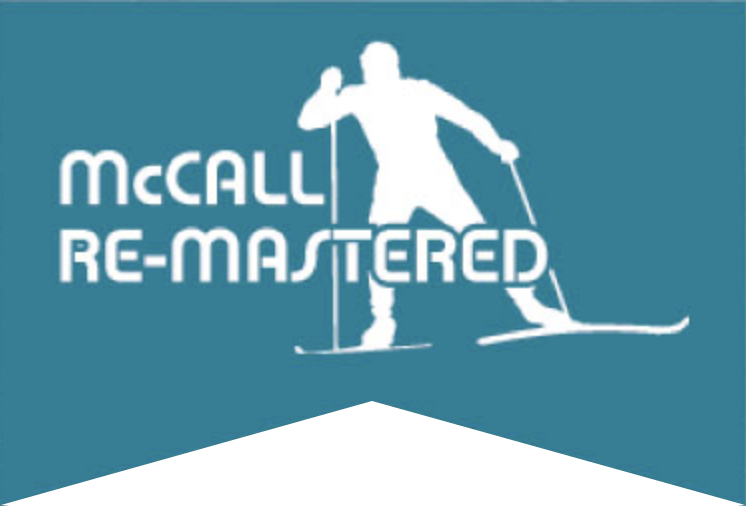 Registration
2023 McCall Re-Mastered registration is now open.
The last day to register is Thursday, January 19th.
Packet Pick-up
Packet pick-up will take place the morning of the race, beginning at 9:00am, at the Ponderosa State Park Activity Center.
Classes
Ten year age classes: Under 19, 20-29, 30-39, 40-49, 50-59, 60-69, 70+
Mens and Womens classes.
Registration Costs
Registration:  $55 until day of race, $75 same-day registration.
Registration closes Thursday, January 19th!
Contact
EMAIL
[email protected]
(email communication is preferred)
PHONE 208.315.3002
McCall Nordic & Biathlon Ski Club, Inc.
PO Box 2584
McCall, ID 83638
Course & Distance
COVID protocols will be communicated the week prior to the race and based upon local conditions. 
The 2023 Re-Mastered will have a partial classic track set.
Three aid stations will be placed at the lap adjacent to the Start/Finish line, 5k and 10k. Water, HEED, and Hammer energy gels will be offered. Four tables, each stocked with the same amenities, will be available to allow for ample spacing while receiving aid.
The 2023 McCall Re-Mastered may host a post-race awards ceremony dependent upon COVID activity. We are planning for snacks and beers post race.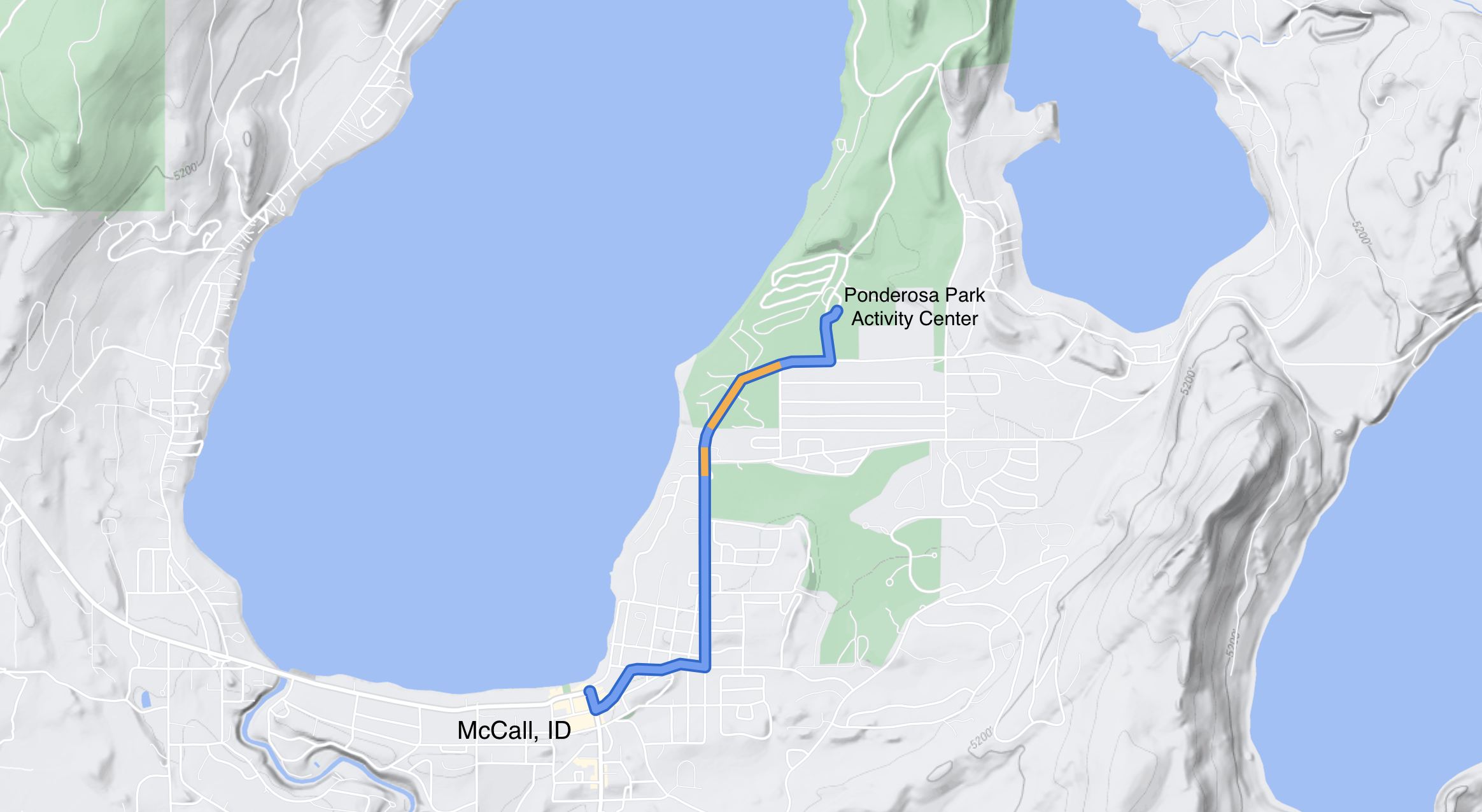 Google map directions from the center of McCall, ID, to Ponderosa Park Activity Center.  For custom directions, you can use 44.925, -116.074 for the parking lot.
Parking
Parking will be available adjacent to the Start/Finish line at the Activity Center of Ponderosa State Park (also known as the old visitor's center).  
Waxing Recommendation
Waxing recommendations based on weather reports have been posted!  
Lodging/Restaurants
Lodging options are available at the InIdaho web site at:
InIdaho