Meet our outstanding nordic coaches!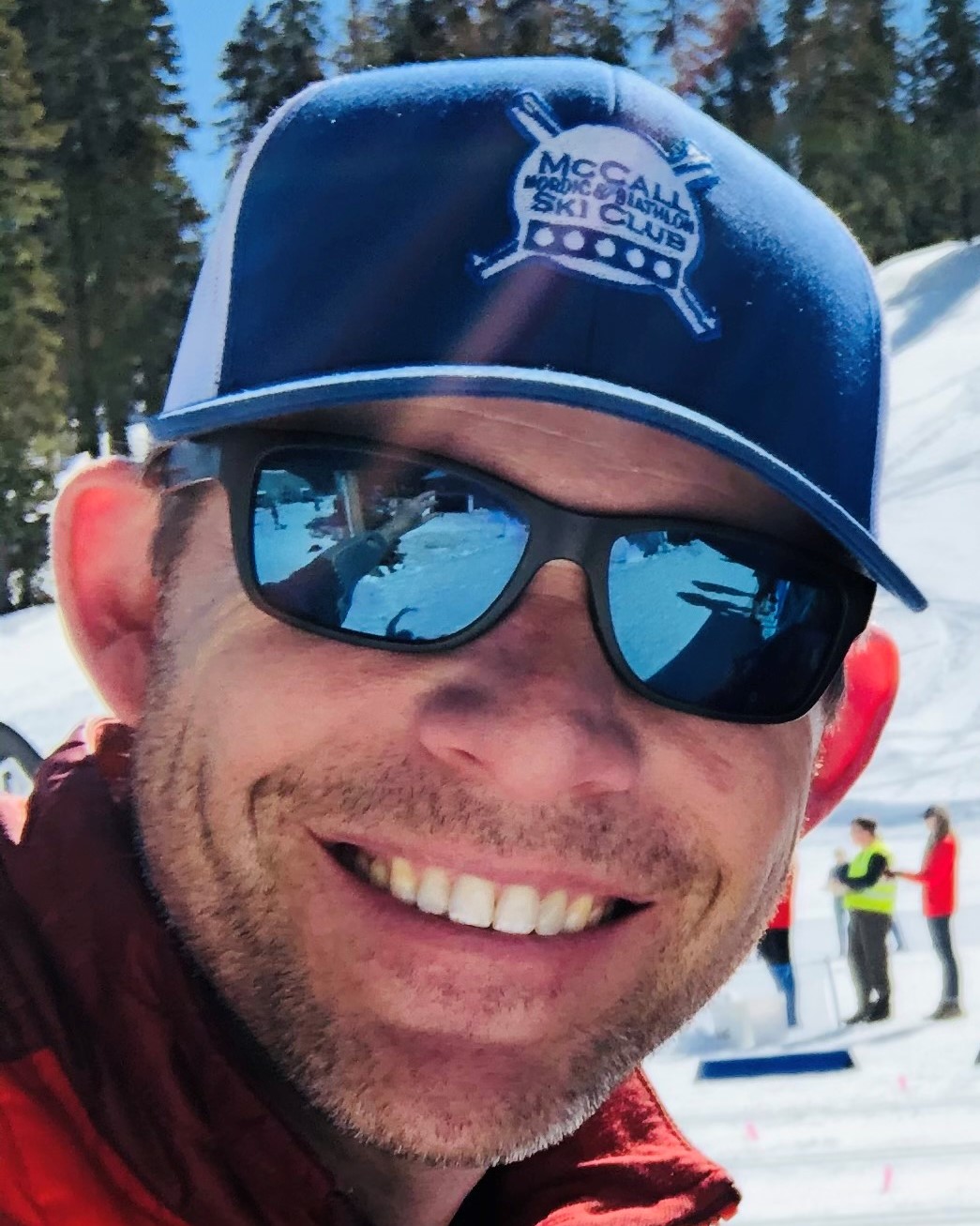 Matthew Galyardt, Nordic Director
I began Nordic skiing when my sons started in the program in 2010. Picking up the sport as an adult has been both humbling and rewarding! In 2017 I began helping out as a volunteer coach and joined the club Board of Directors. In 2020 I have stepped aside from the board to spend more time in my coaching roll. I have two sons who ski and race with the team. While I enjoy the sporting and racing aspect, getting kids out on snow and being active during our long winters is especially rewarding. I still have a lot to learn myself and the continual process of developing technique, physical conditioning, and waxing has become a passion. I look forward to facilitating both a strong training environment for those wishing to race as well as a wonderful recreational experience for those who simply enjoy being active outside.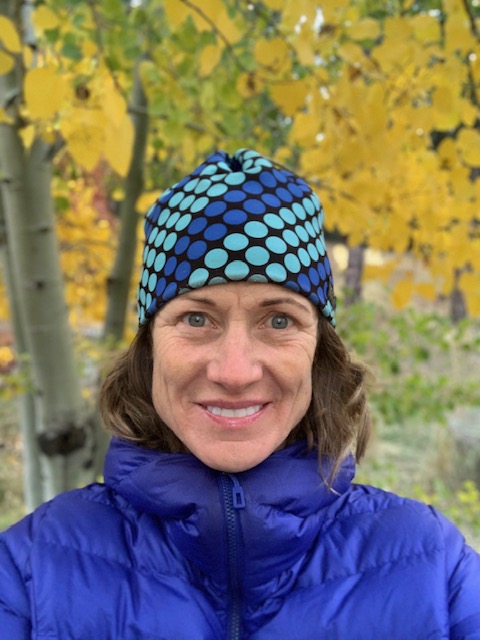 Born the second of eight children, Kasey grew up in the country milking cows, bucking bales, and reading bedtime stories. Through her school years, Kasey participated in every sport she was able to join, then went on to row on the crew in college. She graduated from college (UW-Go Huskies!) with the goal of improving her smokejumping skills and becoming a ski bum. Kasey left smokejumping behind when the first of her two sons were born and she got back in the business of playing with kids.
Kasey has a love for nordic skiing, kids and their imaginations, and moving around outside. Her goal for the kids who come ski with her are that they too have a love of moving around outside; Kasey believes that kids come with that love and they just need good mittens and to get out of the car! See you on the berm!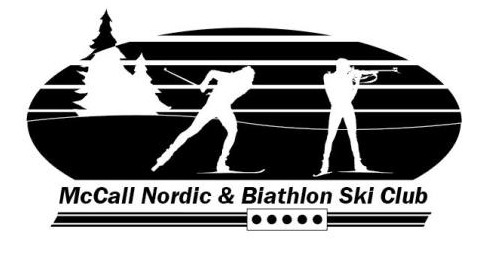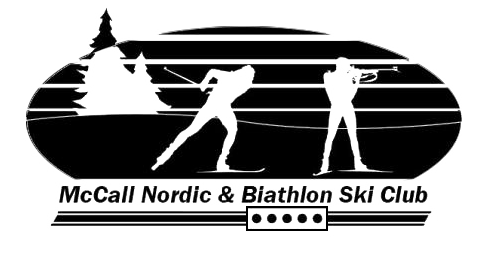 Jenn Neuschwander, U10-U12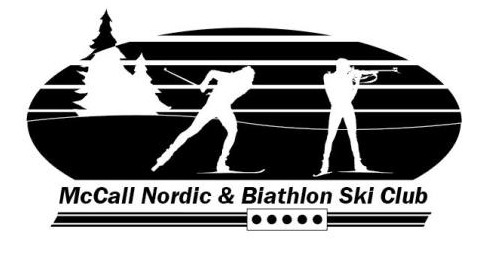 I was born in Jerome and grew up in Boise.  I learned to Alpine ski at an early age, but when I outgrew my Alpine gear one season, my dad set me up with some cross country gear so he would have someone to ski tour with.  I haven't looked back.  I spent most of my middle and high school years back country skiing throughout Idaho, with a few races thrown in each year for fun.  When I went to college, I hadn't planned on being a ski racer, but when the coach learned I was a Nordic skier, I was pressured into joining the team.  It was a great experience and helped coach during my final year in college.  After graduation, I found myself in McCall fulltime and raced the northwest ski marathon circuit for several years.  Eventually, I decided I didn't want to just race and started touring again and telemark skiing at Brundage.  For several years I had been a "Ski Dad", taking my kids to Alpine and Nordic races across the Intermountain Division.  I took on the role of Nordic Program Director in 2015 to help keep a strong Nordic ski tradition alive in McCall.  I work for the Nez Perce Tribe on a Salmon Recovery Project, which affords me the opportunity to live in McCall.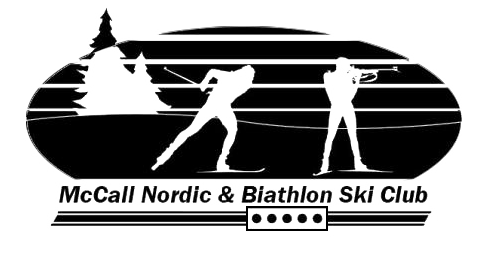 Kurt Wolf, Development U14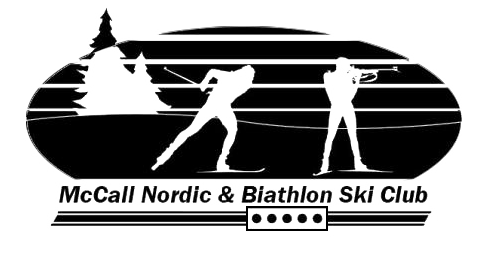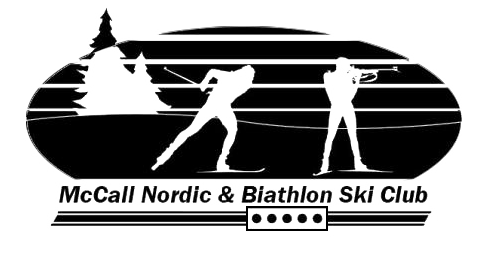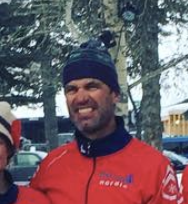 Eric Messenger, Competitive/Devo U14/U18