Bear Basin Nordic School is your source for nordic instruction in the McCall area.  We are a PSIA certified school, and our instructors are friendly, patient, knowledgeable, and LOCAL!  While our name might imply we only hang out at Bear Basin, we are actually certified to teach at all the nordic areas across the valley!  Whether you are a beginner looking to learn the ropes, a seasoned veteran looking to refine your techniques, or just looking for more information, we can help you get to where you are going.
We offer Group Lessons at Bear Basin every day through the Holidays, and every Saturday for the rest of the season.  Private lessons can be scheduled any time, at any ski area.  Participants should arrive early enough to park, gear up and sign any necessary paperwork. Bear Basin Nordic Center does not rent equipment, we recommend Gravity Sports, Hometown Sports, and McCall Sports Exchange in McCall.  We offer private and semi private lessons with up to 3 people in your household as well as group lessons every Saturday.
Meet Our Instructors
Meet our experienced, enthusiastic team of instructors!
Book a Lesson
Ready to give skiing a try?  Use our system to book a lesson online!
Rental Information
Our community has many places to rent or purchase equipment.
Get the Scoop on the Best Places to Ski in the Valley!  View the map!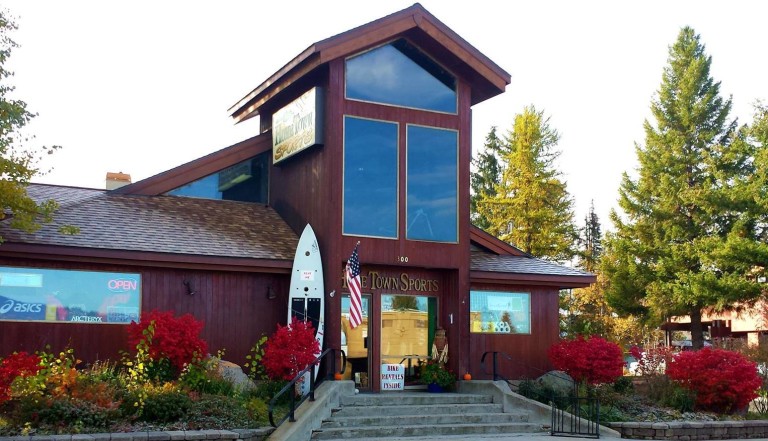 Located in the middle of downtown McCall, ID, at 300 E Lenora St, Hometown Sports rents winter sports equipment and provides tuning, waxing, binding mounting services, and boot and ski repair.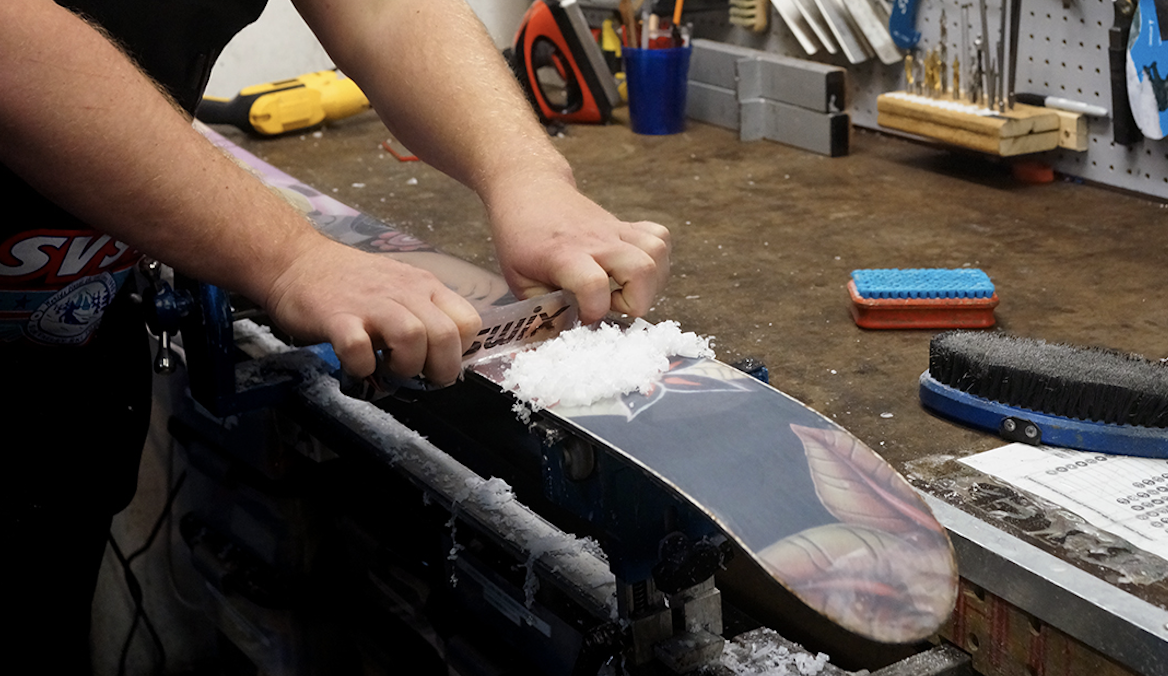 Located in the middle of downtown McCall, ID, at 503 Pine St, Gravity Sports rents classic and skate skis.  Waxing and binding mounting, ski repair.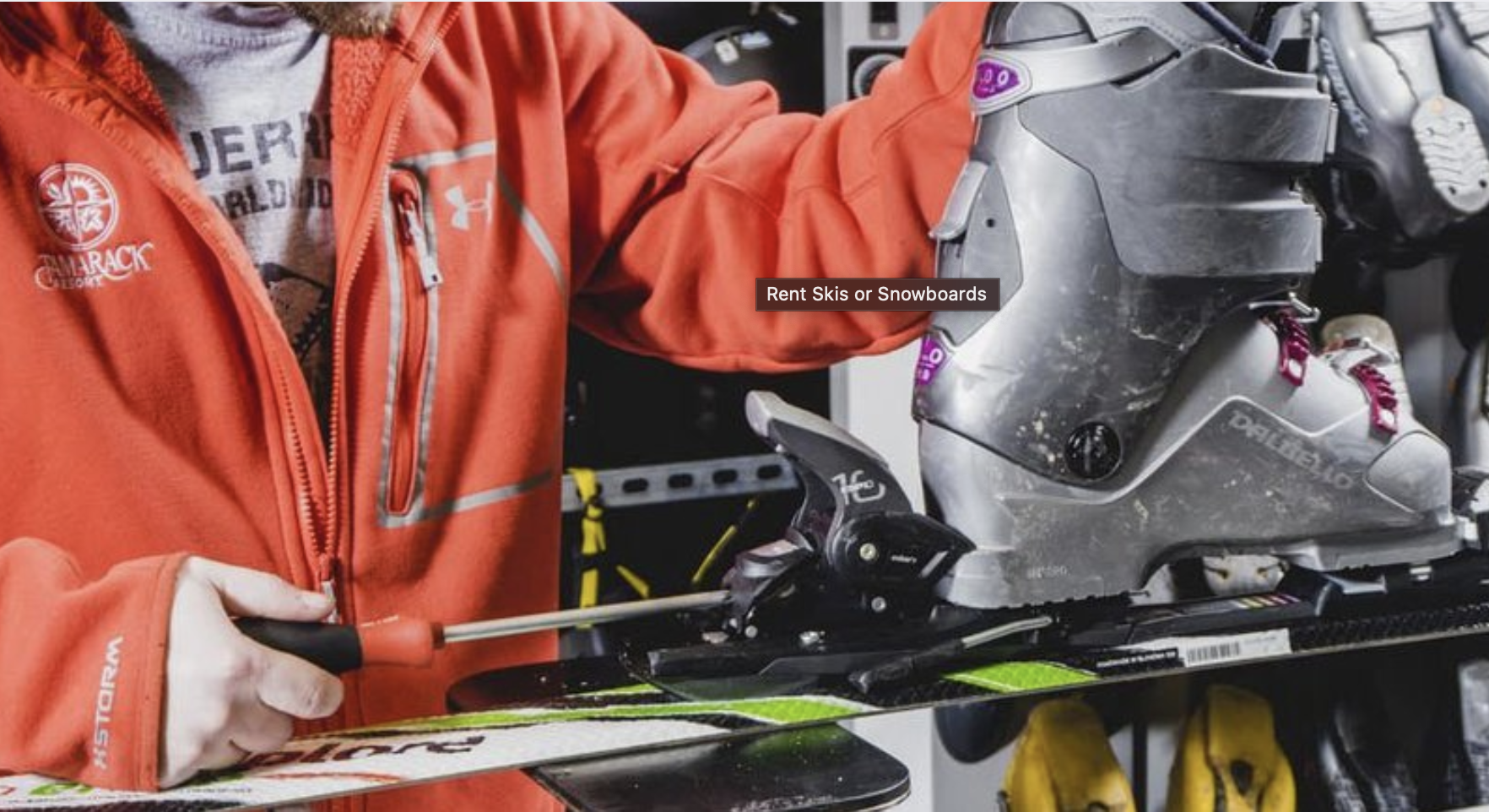 Part of Tamarack Resort west of Donnelly, ID, the sports shop rents nordic skis and provides ski services.
Need More Information?
We understand you might have specific questions!  Send us an email so we can help you out.  (We may not monitor this email as closely in the summer months as we do during the season.)
To email using another account, contact [email protected]