Winter Start Race - December 17, 2022
Race For Diamonds - January 7, 2023
McCall ReMastered - Jan 21, 2023
Bring Back Biathlon - Mar 4, 2023
Join us at the Jug Mountain Ranch Biathlon Range for this annual fundraiser for the McCall Nordic and Biathlon Ski Club.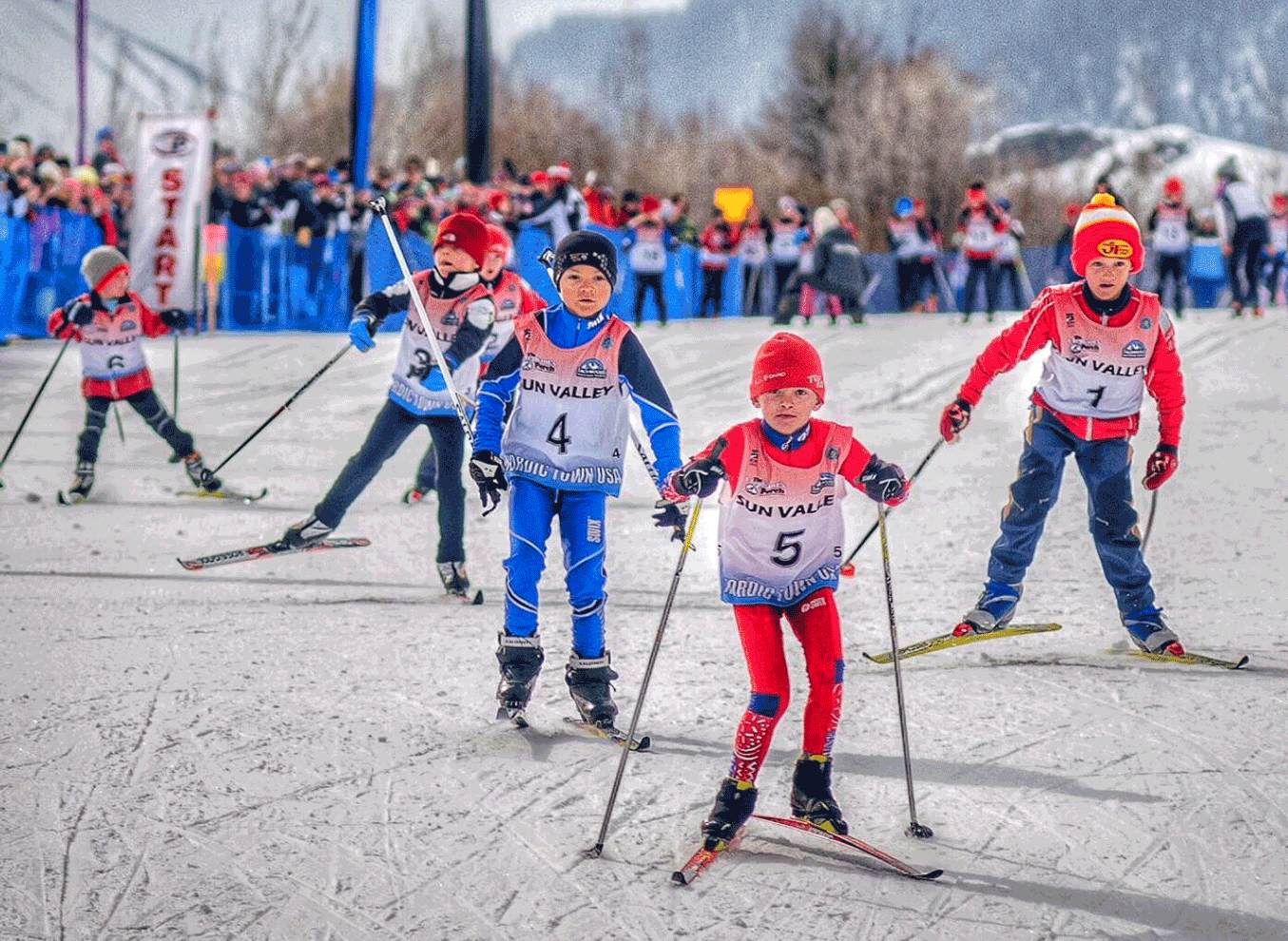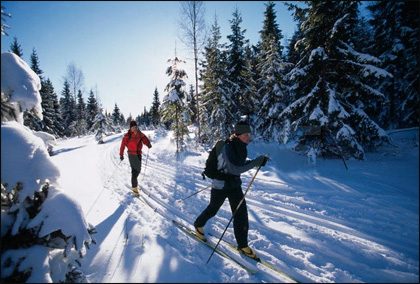 McCall, Idaho is known as a winter destination. Sitting at 5000′, the town has an average annual snowfall of around 140″, with the surrounding ski areas receiving twice as much. This is why McCall is a winter wonderland, known for skiing, snowboarding and snowmobiling. Celebrate the snow during Winter Carnival, when the town is sprinkled with spectacular ice sculptures. 
With so much snow around, McCall is a great place for events! We kick off the season in December with the Winter Start Race and continue to host events through the end of March. There are lots of great courses, from the site of the 2008 World Masters race to the beloved Little Ski Hill, where local kids have learned to ski since 1937.
Join us this winter!