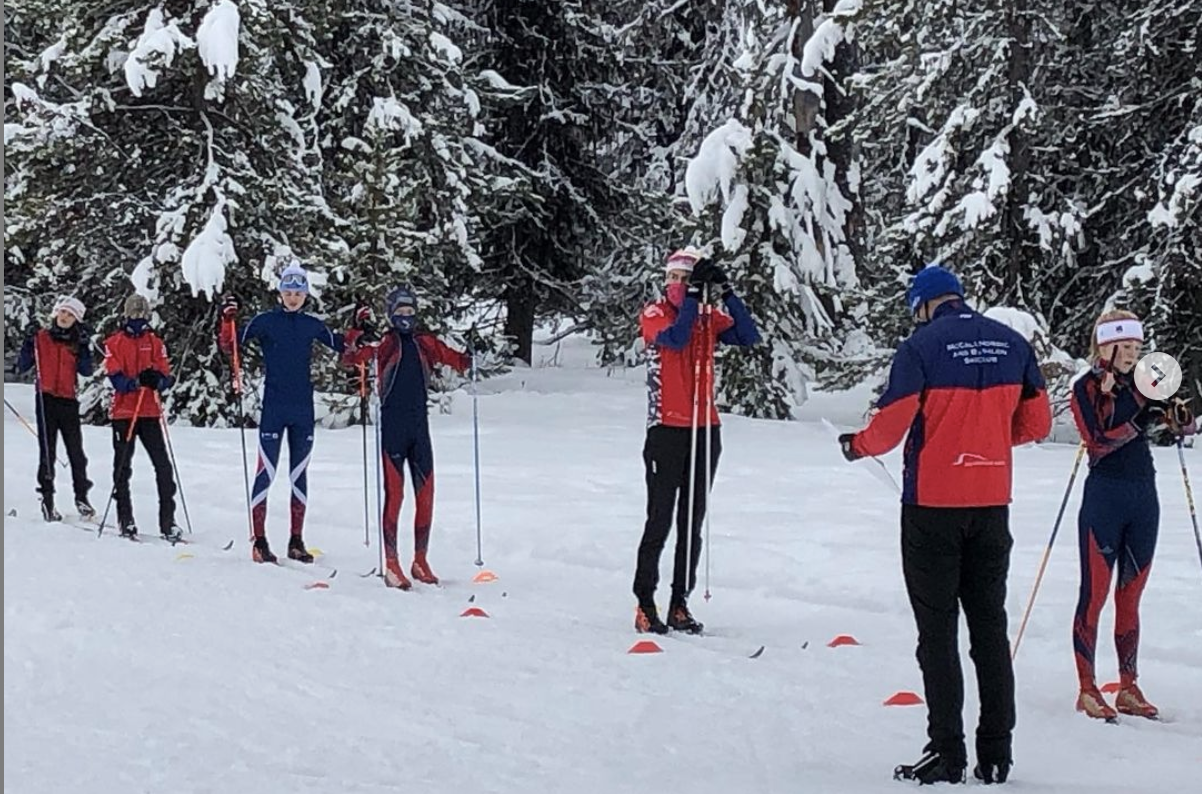 McCall Nordic & Biathlon Ski Club Membership
McCall Nordic & Biathlon Ski Club Membership
The McCall Nordic and Biathlon Ski Club (MNBSC) has amended its Articles of Organization and is now a membership based 501 –C3 Non Profit.
Membership helps support our Mission to promote Nordic skiing and Biathlon. A special emphasis will be the development of skills, sportsmanship and team spirit of youth, and serving the needs of Master Nordic skiers in our area.
Membership in the MNBSC is required to serve on the Board of Directors. Membership gives one the opportunity to participate in the direction of the club by attending the annual spring meeting and selecting the board of directors. Each family that has a child in the program will get an individual membership in the club as part of the registration fee (2 children = 2 memberships). For the 2020/21 season, memberships will be available and will cost $15 for an individual and $25 per family. Additional benefits for members will be developed post Covid (We are working on discounts with outdoor retailers.  We plan to have an evening Masters Skier program next winter (2021/22) and development of a local citizen's race series).
 *Volunteer coaches receive a free membership