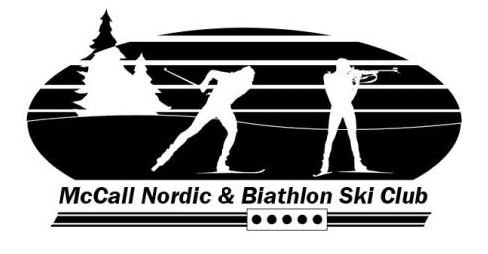 Welcome to the McCall Nordic & Biathlon Ski Club!
We are gearing up for a great season!  Registration is open for nordic, we have reached our cap for youth biathlon.  Scroll down for complete instructions and pricing.  We have a great set of coaches once again!  Watch the site this season for waxing tips and log in to our members area to download this season's training materials.
2019-2020 Registration is Now Open!
Dryland training begins Tuesday, November 5th, to be held every Tuesday and Thursday, 3:30 – 5:00, 'till the snow flies! Email Nordic Director John Gebhards (gebhardsj@gmail.com) or Biathlon Director Cory Corbet (cory@corbetproperty.com) for questions.
Register with USBA
For biathlon, adults and youth must first register with USBA and enter their membership number on our registration form for our program offerings. USBA costs are separate from our program fees.
Fill Out Our Registration Form
Download the 2019-2020 McCall Nordic & Biathlon Ski Club Registration Form below.  Fill out a form for each participating athlete.  If emailing the form, send to
mccallnordicskiclub@gmail.com
.
Payment
If you would like to pay online, use the buttons below. Add your choices to your cart and check out, making sure it matches your registration form. Add the PayPal receipt number to the space on the form before emailing it.
If you would like to pay with a check, please make checks out to McCall Nordic & Biathlon Ski Club and mail to P.O. Box 2584.